FOR CUTTIN' TO THE CHASE
Selling's hard work, so we did as much of the heavy lifting upfront as we could. Use these product pages to help inform your customer conversations and learn a thing or two along the way.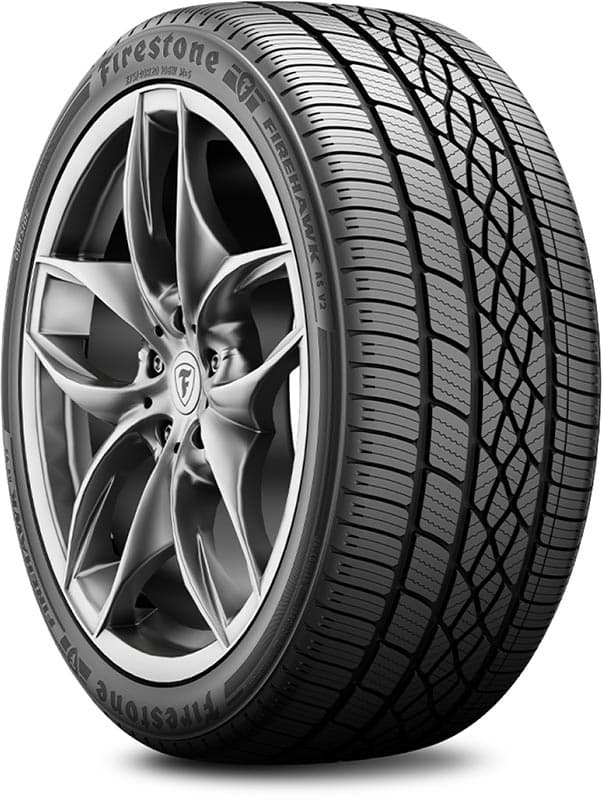 All-season. Ultra-high performance. INDYCAR-inspired. It doesn't get much better than this, folks.
Explore Firehawk AS V2